Counseling and Psychological Services Faculty and Staff Resources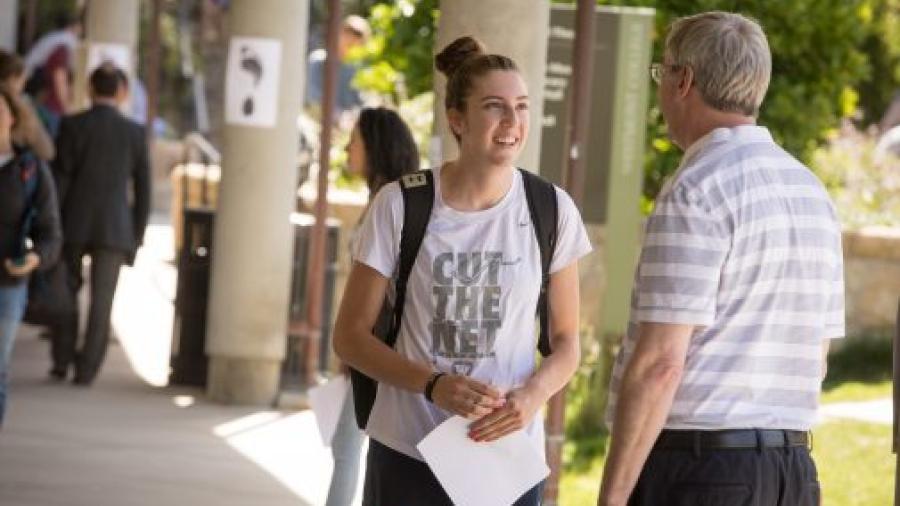 As a faculty or staff member at Westmont, you may be the first to notice a student who is experiencing difficulty. In these situations, your relationship and experience with the student can bridge the individual to needed resources and care available. Aspects of the small Christian college environment facilitate relationships where care and concern can be communicated; however, faculty and staff are not to provide counseling or attempt to diagnose students in distress. Most frequently, the best care for struggling students is to notice the signs of distress, communicate care, and connect students to the appropriate resources.
For information on identifying, supporting, and providing resources for students in distress, please access the Distressed and Disruptive Students Guide here. Please see additional resources below.
Care Report
If you believe a student would benefit from further support due to distress and/or concerning behavior, please complete a Care Report.